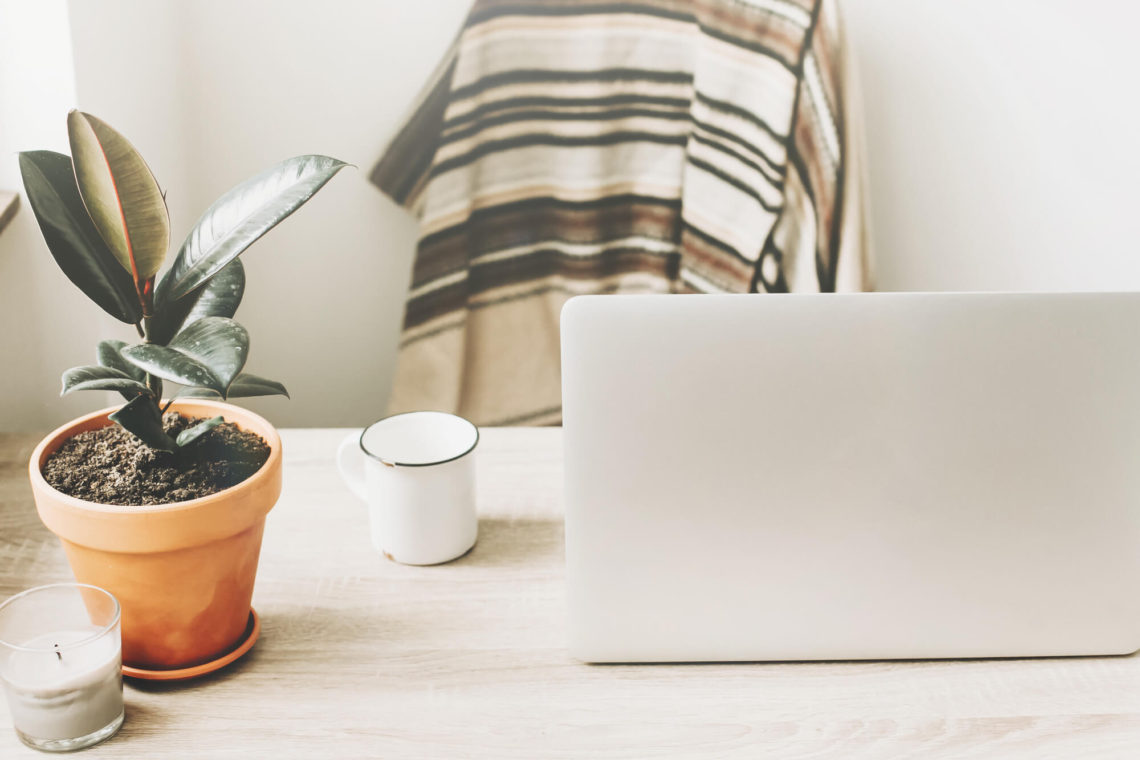 Blogging Guru Blueprint Review: Can You Really Make $1K a Month Blogging?

Blogging Guru Blueprint points out that it's not difficult to make money from a blog. Unlike many similar products, it doesn't boast outrageous claims about how much money you can earn online. It says that all you need is to have a good website, have good traffic, and then turn it into a business to generate income.
However, having a good website with high traffic and affiliate income isn't as simple as Patric Chan makes it seem. If it were so simple, everyone would do it. But Blogging Guru Blueprint offers a simple, step-by-step training to teach you how to start from nothing and earn $1,000 a month or more on your own blog.
---
This page contains affiliate or referral links, which means I receive a small commission if you decide to click through and buy anything. This is at no extra cost to you, but helps me maintain this website ? If you want to know more, please read our Affiliate Disclosure.
---
How Does it Work?
The training is mainly broken up into three modules.
The first step will be teaching you how to set-up a blog, grow and scale it. They also show you how to get hosting.
They then show you how to drive organic traffic to your blog. You will also learn how to build your email list.
The last step will be on how to monetize your blog.
In the next section, we will go into more detail about what each module consists of.
What Do You Get with Blogging Guru Blueprint?
Blogging Guru Blueprint has three core lesson modules, in the form of step-by-step video lessons.
Module #1 has 13 step-by-step videos that cover: 
How to build a WordPress website
How to buy a domain name and get hosting for your website
How to install WordPress, themes, and content
How to use widgets
How to make your WordPress site user-friendly
How to change your site quickly and easily
How to speed up your blog loading times
How to create and manage posts
How to find and install themes
How to optimize your site
How to implement mobile-friendly design
Module #2 includes 48 step-by-step video lessons that cover: 
How to turn your website into a blog
How to use videos to generate sales
How to present an offer to your visitors
How to write blog post titles that get attention
How to use blog post title templates to generate compelling titles
A bonus video course that teaches:

 How to create powerful emails
How to add valuable gifts
How to write emails that build trust and convert
How to create fans instead of just subscribers
How to build an autoresponder and get a web code
How to add an autoresponder to your website
How to create squeeze pages on your website
How to create and use exit popups
Module #3 has 75 step-by-step videos and over 10 hours of lessons that cover: 
How to create, publish, and promote content that attracts an audience
How to optimize your site for search engine rankings
How to use social media to become a "thought leader"
How to get visitors and leads referred to you from other websites
How content marketing helps your business to grow
How to use Slide Share to attract more traffic
How viral content to attracts millions of visitors
How to create and promote free tools to boost traffic
How to research and organize keywords to attract traffic
How to decide what and when to publish content
How to amplify your content to reach a wide audience
How to use WordPress plugins to optimize your website
How to make your WordPress site mobile responsive
How infographics can attract traffic
How to speed up your WordPress website
How to set up a Facebook page to promote your brand
How to get referred traffic from other websites
How to use a "secret website" to get links, traffic, and authority
Special Bonuses
The Blogging Guru Locker App "locks" your content and generates affiliate commissions. This software allows you to embed buttons in videos, even free videos from YouTube, to promote affiliate products. It can also be used to require a subscription before viewing.
The Commission Miner Course teaches how to create big commission checks, make profits off of other vendor's promotions, add your bonus offers to a vendor's sales page, and instantly boost your online income.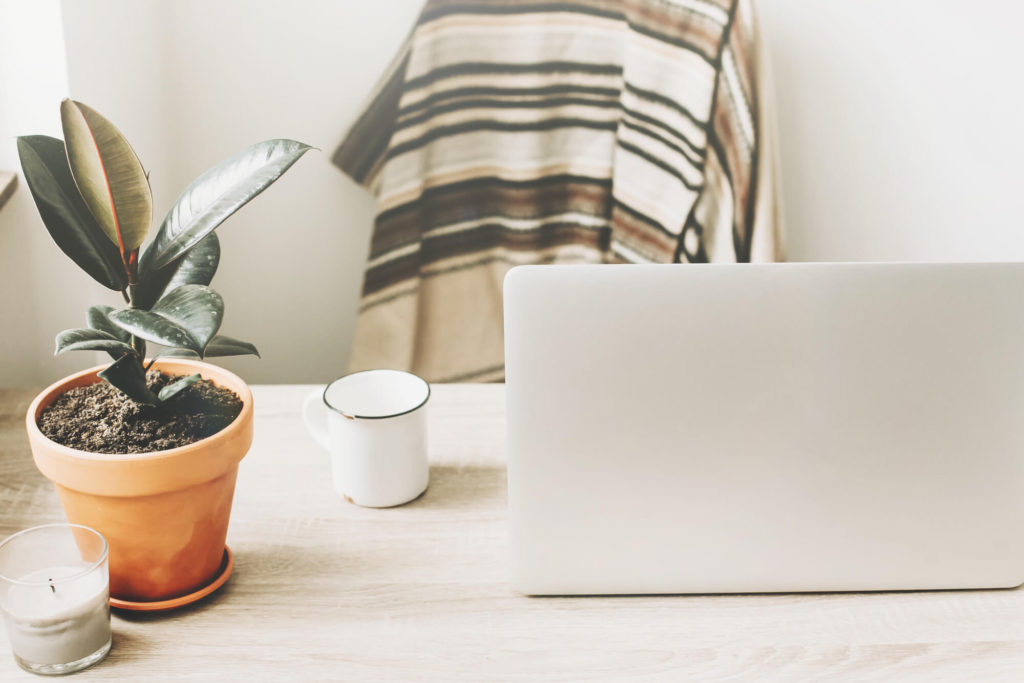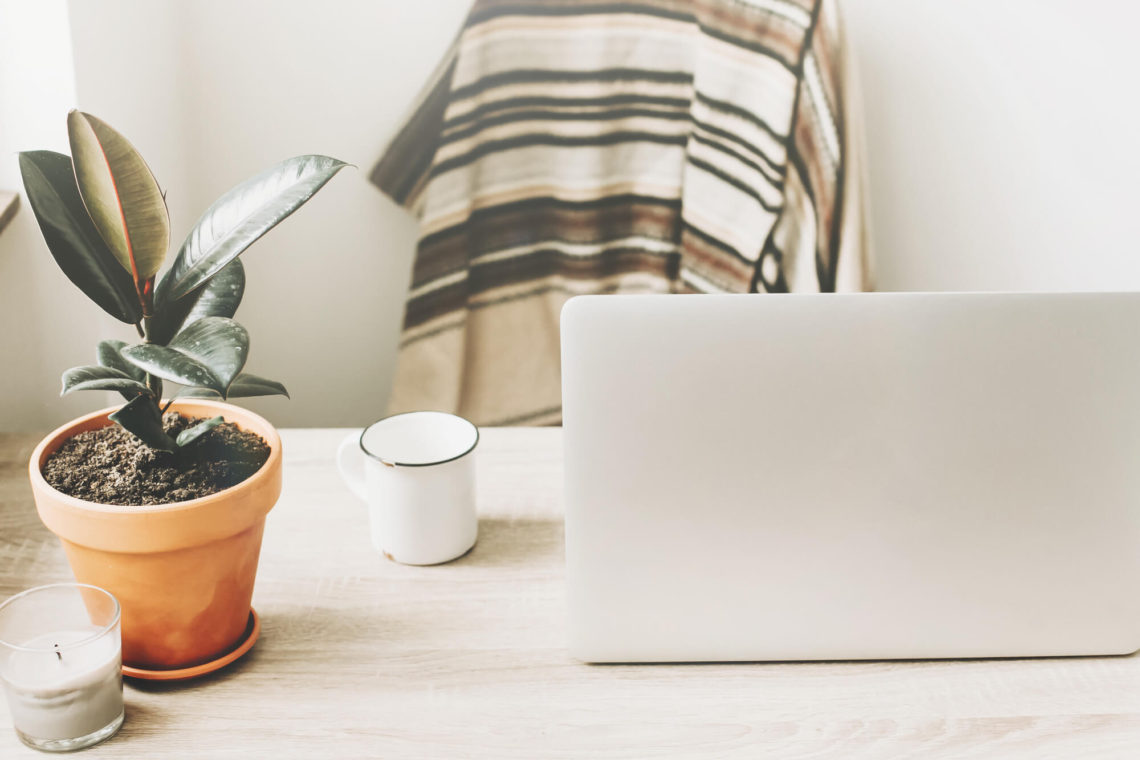 What Does Blogging Guru Blueprint Cost?
Blogging Guru Blueprint costs $47, and has a full 60-day money back guarantee. However, because some of the WordPress themes, settings, and options have changed, the course is now on sale for $23.50 because the videos aren't completely accurate for reference.
Is Blogging Guru Blueprint Worth It?
Blogging Guru Blueprint involves a lot of downloading. The video lessons aren't viewable online, so you need to download all the videos and PDFs for every course. For those with limited hard drive space or slow internet connections, this can be time-consuming. It would be nice to have a better online interface, where you could watch the videos and perhaps even track your progress.
It's also a bit disingenuous to suggest that anyone at any skill level can make money online without creating any original content. Blogging Guru Blueprint suggests that you can simply "curate" other online content, including blog posts and videos, to boost your own traffic and revenue. Copying content can also reduce SEO, so it's not a great approach to creating a successful blog.
A large percentage of the lessons simply involve how to use WordPress, which is something you can easily learn for free with existing WordPress tutorials, YouTube videos, and other online resources.
Those caveats aside, Blogging Guru Blueprint is very affordable, and does contain some valuable information, in simple, easy-to-understand terms. It's not a plan for experienced online entrepreneurs, but might be a good place for a beginner to start.
My Conclusion
Blogging Guru Blueprint is guilty of making it seem like anyone can have a financially successful blog with no experience and no effort, and that's simply not true. Creating consistently good, engaging content is difficult. Boosting traffic is difficult.
Monetizing beyond a few dollars a day is difficult. If it were easy, everyone would be doing it. However, the program is affordable and does contain some useful, albeit basic, information. If you have the interest and bandwidth to download 10+ hours of videos, it may be a good investment to help you get started as a blogger.
---
If you are after a program that is a little more robust, which will provide you everything you need to know in order to make money from blogging and affiliate marketing, then I recommend the place where I've learnt everything I know.
This program and community give you all the tools you need to learn how to build a profitable blog and more.
Or click here to read my review:)
Thanks for reading!
Erica